Synthetic distance - time (DT) arrays with predefined propagations parameters 
There is a growing need in comparing the performance of the available flow tracking  algorithms across a wide range of heliocentric distances not limited by the field of view of previously operated coronagraphs. To address this problem, we are designing a data-driven numerical model of a dynamic solar corona constrained by previous observations. The model mimics a transient, quasi-periodic plasma outflow described by velocity and frequency parameters reproducing the behavior of the real solar corona. The model exhibits a realistic radial decay of the polarized brightness, and includes stochastic terms accounting for physical fluctuations of plasma outflows and instrumental noises. 

Since the model has a predefined distribution of flow velocity and adjustable signal-to-noise ratio, it can be used as a benchmark for testing a variety of data analysis methods designed to measure radial velocity and acceleration in the corona, allowing for accuracy and performance comparisons across different flow-tracking codes.
Current limitations: 1D propagston, no radial acceleration.
---
THE CHALLENGE
Determine the following flow parameters for each model:
1) Average radial velocity [km/s]  -- primary target
2) Velocity uncertainty [km/s]
3) Average period of the disturbances [s]
4) Uncertancy of the disturbance period [s]
Notations: dt - image cadence, dr - radial pixel size
The DT arrays can be downloaded in two formats (FITS or IDL SAVE).
---
A warm-up with known propagation parameters
Velocity = 75 km/s, period = 1200 s
dt = 24 s, dr = 435 km

---
Model 1
dt = 12s, dr = 435 km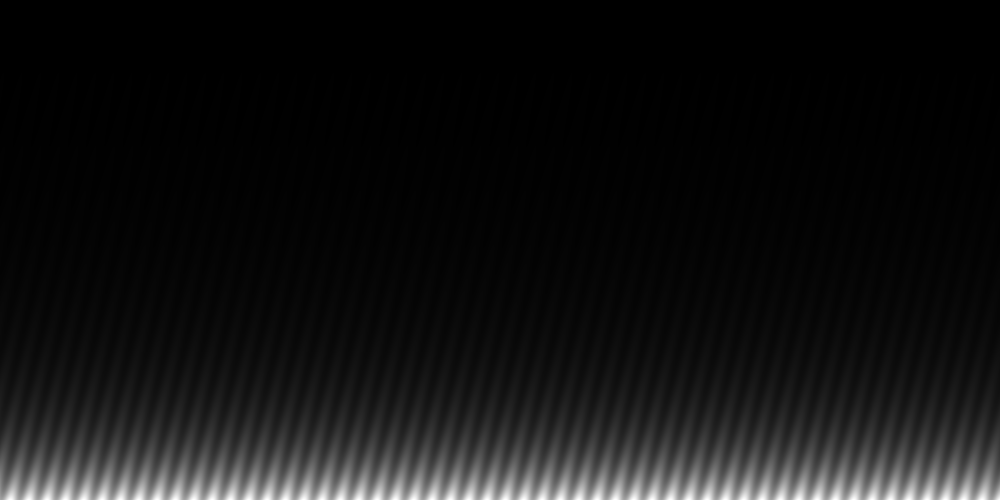 ---
Model 2
dt = 12s, dr = 435 km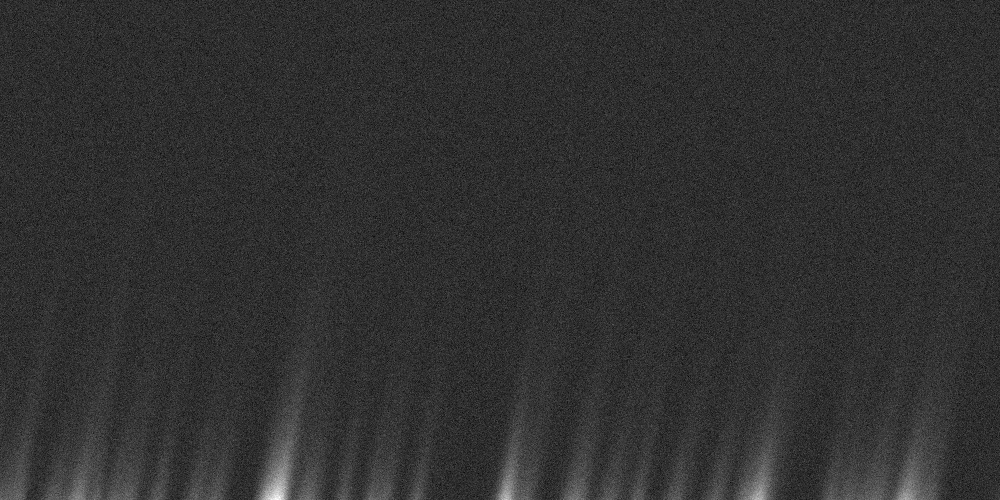 ---
Model 3
dt = 300s, dr = 9744 km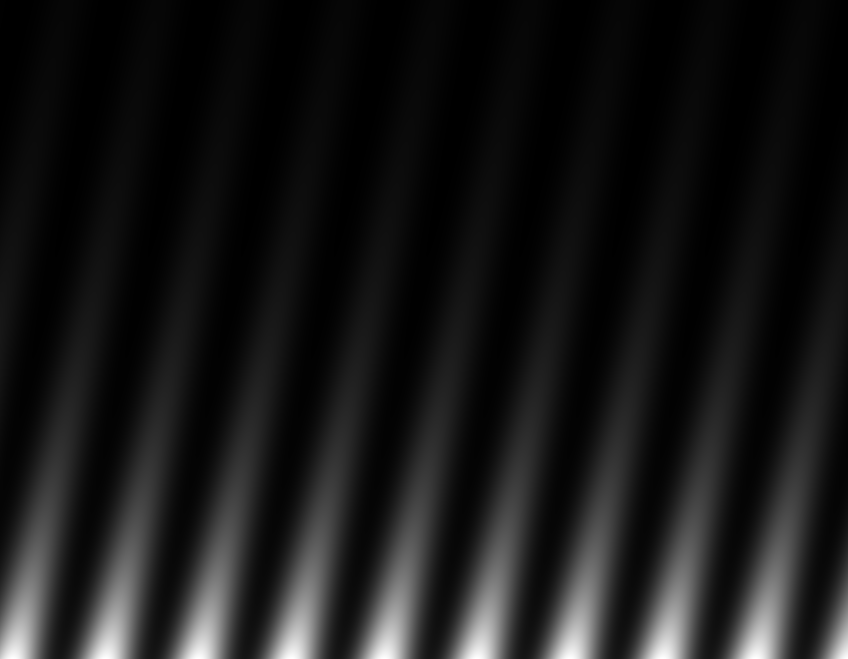 ---
Model 4
dt = 300s, dr = 9744 km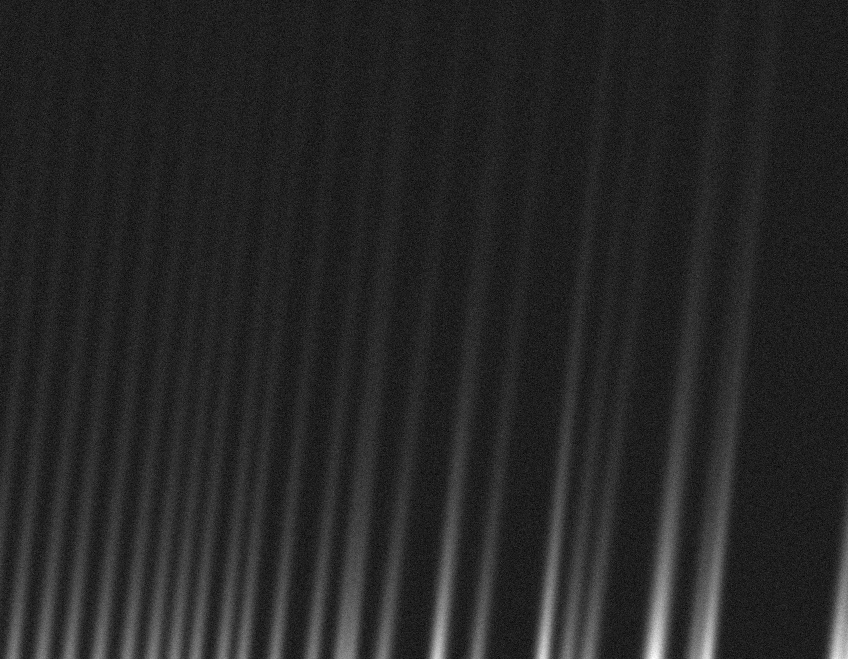 ---
Model 5
dt = 300s, dr = 9744 km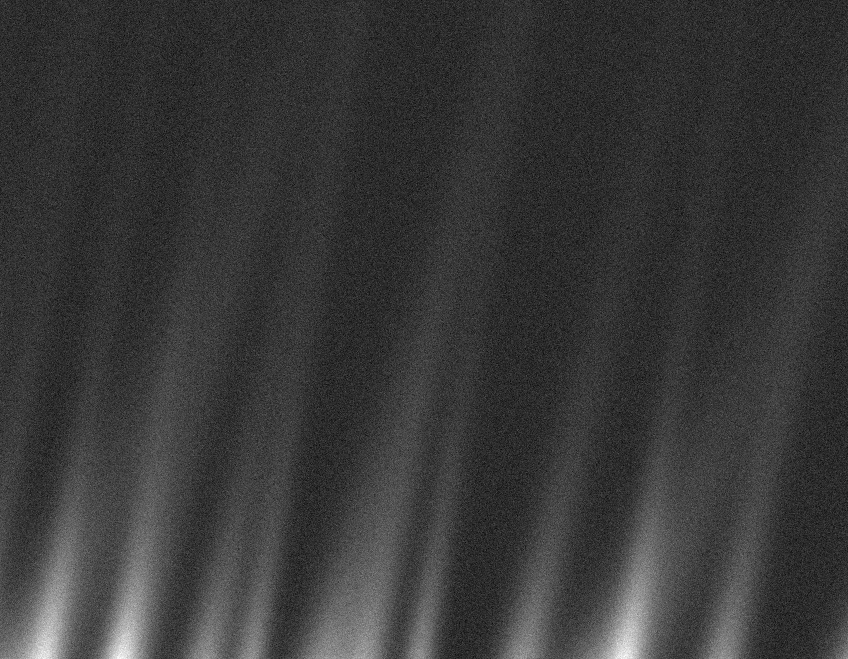 ---
Model 6
dt = 300s, dr = 9744 km

---