Integrated Water Resources
Jason Davison

School of Engineering
Civil Engineering, The Catholic University of America
Wed, February 19, 2020 - 4:00 PM
Karl Herzfeld Auditorium of Hannan Hall - Rm 108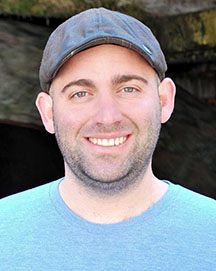 Clean fresh water resources are the fundamental building block for civilizations across the world. To better understand this precious resource, researchers have developed three-dimensional surface/subsurface flow models that quantify the flux of water. This talk will discuss multiple simulations including Washington DC's Anacostia Watershed, state of California, and Canada. 


Refreshments served at 3:45 PM
If you have any questions about the Colloquium Series  or would like to make a donation please contact the Physics Department, cua-physics@cua.edu or (202) 319-5315.